Starring

Archie Madekwe, David Harbour, Orlando Bloom

Director

Neill Blomkamp

Rating

PG-13

Genre

Action, Adventure, Biography, Drama

Release date

August 25, 2023
Rating Summary
Although it lacks the universal appeal of The Super Mario Bros. Movie, Gran Turismo is one of the best video game commercials since 1989's The Wizard. While it squeezes in a couple of minor subplots to help fill in the runtime, one of Gran Turismo's greatest assets is that it doesn't try too hard to be more than what it is, an upbeat and inspirational underdog sports movie in the tradition of films like 1979's Breaking Away. It boasts charismatic and believable performances, a few interesting visuals, and a sufficiently compelling plot to engage the audience from curtain up to curtain down.
2023 has undoubtedly been the Year of The Video Game Dramatization. From The Super Mario Bros. Movie to Tetris and now Gran Turismo, Hollywood has finally started to learn how to make a decent video game movie/show (season 3 of The Witcher notwithstanding).
Since its launch in 1997, the Gran Turismo franchise has gone on to sell over 90 million copies, becoming the best-selling game franchise under the Sony PlayStation brand.
Gran Turismo

Gran Turismo tells the somewhat fictionalized tale of the real Jann Mardenborough, a 19-year-old Gran Turismo gamer who wins a contest to become a professional racecar driver.
No one thing makes Gran Turismo Worth it.  Instead, it manages the rare feat of being greater than the sum of its parts by virtue of a magic mix of its constituent ingredients and a little something extra. It's an underdog story; it's based on a true story; it's about a regular person working hard to achieve his dreams; you get the idea. How could it not be at least a feel-good and pleasant diversion?
However, what elevates it from pleasant to engaging is authenticity, mainly brought about by the performances of three men: Archie Madekwe, David Harbour, and Djimon Hounsou. While none of them are given particularly dynamic material filled with soaring rhetoric with which to work, each manages to infuse their respective characters with an effortless relatability. Archie's Jann is pleasant and easy to root for, Harbour's Jack is the heart and humor of the film, and Djimon gives a deceptively nuanced performance bursting with subtext.
In fact, Djimon's performance is easily the best in the film. He's wagyu beef served at your favorite comfort food greasy spoon, elevating what should have been a rather two-dimensional disapproving father trope into something much more, and, like close captioning for the screenwriting impaired, you can almost literally read his character's fatherly insecurities, fears, and hopes on his face all while he delivers cliché if serviceable dialogue.
Racecar movies are one of the easiest subgenres to provide a tactile sense of raw engagement for the audience. From the thunderous growling of a 1,000+ horsepower F1 racer to that one extra gear Dominic Toretto always seems to find when he needs it most, there's a primal testosterone-pumping quality to watching fast cars and the men who know what to do with them. Unfortunately, that's where Gran Turismo stalls out a bit.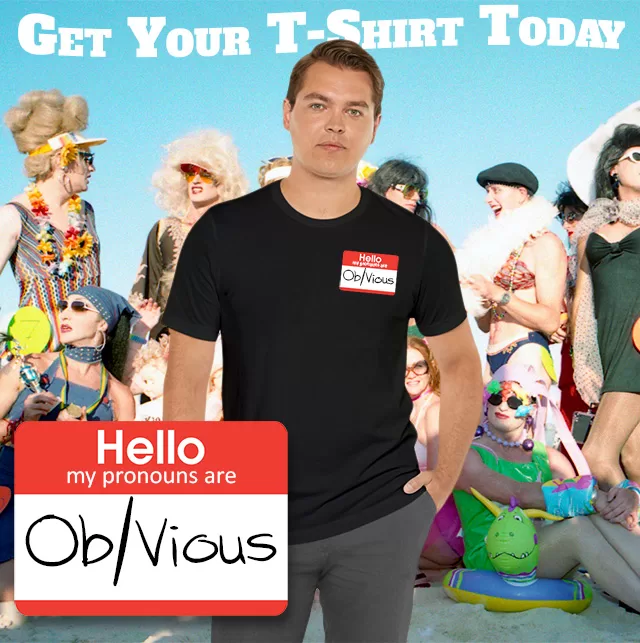 Except for a single scene in the rain, the audience is never made to feel the race in their bones on the level as in even subpar films like Days of Thunder (yes, it's still fun to watch – don't email me), and there are two reasons for this.
First, the music. While there's a running (and effective) gag throughout much of Gran Turismo concerning music, there is no substitute for a hard rock soundtrack kicking in at that crucial moment of the race, and GT never gives it to you once. Instead, we get a generic score and a single use of a hip-hop track.
Second, paddle shifters. This one is an unavoidable sign of the times. F1 racers have been using paddle shifters since the 90s, and touring cars use them now, but there is something about a closeup of a driver dropping the clutch and slamming the car into a new gear that grabs you by the Leydig cells and cranks up the excitement to 11. It gives the audience a tactile sense of being in the car as well as a feeling of controlling one's destiny by sheer aggressive will that can't be gotten from flipping a paddle like you're changing the TV channel.
There's a third factor that doesn't diminish the overall film quality but does preclude it from being a film that the entire family can enjoy, and it's so unneeded as to be criminal. The problem is the language. There are two completely unnecessary f-bombs, a holy-$h!t, and a GD. They add nothing to the narrative, and it's not as though those who don't mind such things would leave the theater saying, "You know what that movie was missing? F-bombs." had they been omitted. Each one was jarring and entirely out of left field.
Despite these shortcomings, Gran Turismo stands out as a feel-good film that surpasses expectations. This late into the summer film season, film quality traditionally starts to lag. In a summer that consists of stinkers like Indiana Jones and The Dial of Destiny and The Little Mermaid, it should mean that you should avoid theaters at all costs. However, GT gives you a good reason to return one last time before the leaves start to change.
WOKE ELEMENTS
One of the contest finalists is a woman. However, the first female finalist in real life didn't come about until five years after the events of this film. DEI hire.
James Carrick is a passionate film enthusiast with a degree in theater and philosophy. James approaches dramatic criticism from a philosophic foundation grounded in aesthetics and ethics, offering insight and analysis that reveals layers of cinematic narrative with a touch of irreverence and a dash of snark.